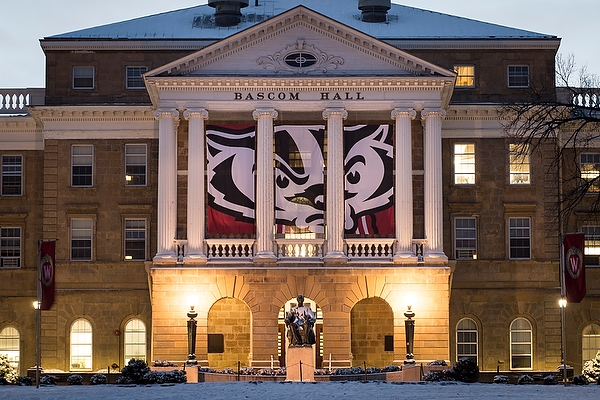 In 2014-15, 88% of L&S recipients received the maximum $3,000 amount.
In 2014-2015 358 undergraduates received the Lawton Grant, including 177 L&S students (45 sophomores, 34 juniors, and 98 seniors). Since L&S is home to the largest number of students, it has the largest number of recipients.
In 2014-2015, 14 informational/ financial literacy meetings were held for 264 prospective applicants.
Of the 264 students who attended an informational session, many were affiliated with one of the following cohort groups on campus:
CAE: Center for Academic Excellence
CCAS: Cross College Advising Service
CeO: Center for Educational Opportunity
CPK: Chancellor's Powers-Knapp
LSAS: L&S Advising Service
PEOPLE: Pre-College Enrichment Opportunity Program for Learning Excellence
First Wave, Honors, Pathways
For more information, check out the Lawton Grant page.