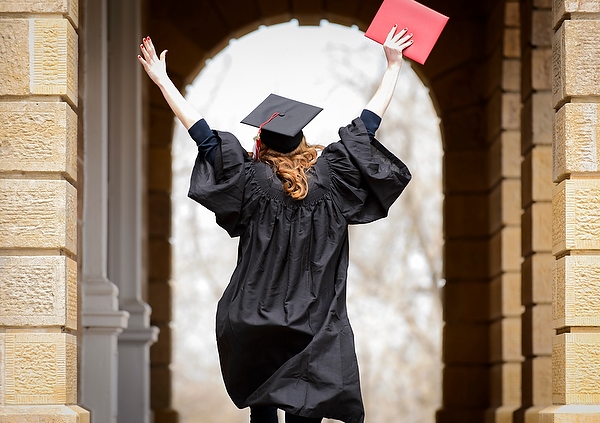 Deciding to continue your academic career into graduate school is a huge step. Once you've found the right program, making sure you are a competitive applicant is the next step. To be a competitive applicant for graduate school, students must exhibit good grades, a 3.0+ GPA (for  most programs), high scores on admissions examinations (i.e. the GRE and GMAT), establish rapport with faculty for strong letters of recommendations, and demonstrate research experience in their perspective academic field of choice.
TALCO Pre-Graduate School scholars will partner with graduate students and mentors in their majors, where students can discuss ways to engage in research, explore the significance of and variations among graduate school programs nationally, and explore ways to enhance their application profiles. TALCO Pre-Graduate School scholars will attend pre-GRE workshops as well as application workshops through partnerships with CAE and the Writing Center, the Graduate School, and McNair Scholars Program.
On-campus resources for pre-graduate advising vary based on students' specific interests. Please contact the TALCO Program Coordinator to direct you to the appropriate resources.