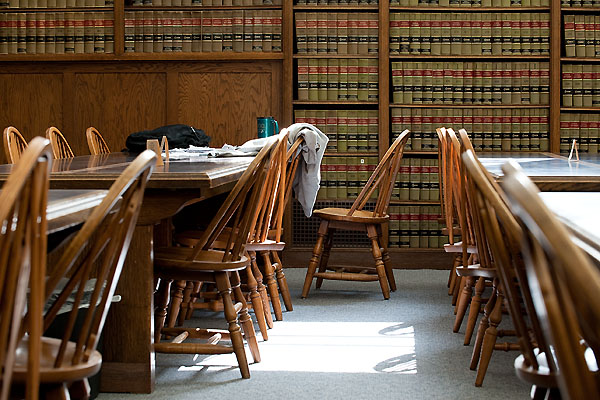 There are many paths leading to a legal education. Successful lawyers are strong writers, sophisticated legal thinkers, and astute interpreters of human institutions and values. They share high ethical standards, effective oral communication skills, and the ability to apply pertinent law to the facts of each case. The best preparation for law school is a broad liberal arts background including courses that strengthen one's ability to think clearly, concisely, and logically, and increase one's awareness of social issues. Part of being a successful lawyer is being a capable leader, achieved through educational and public service.
TALCO Pre-Law scholars will receive tailored, individual advising, attend monthly meetings to build community, and attend workshops to meet representatives of invited law schools.  Internships, volunteering, and networking opportunities are essential parts of this initiative.
For pre-law advising, please visit the UW Center for Pre-Law Advising, an on-campus resource that offers advising and other resources to UW-Madison students in the process of considering, preparing for, or applying to law school.