Elena Price
Position title:
'23 Journalism, Strategic Communications; Spanish
Address:

Madison, Wisconsin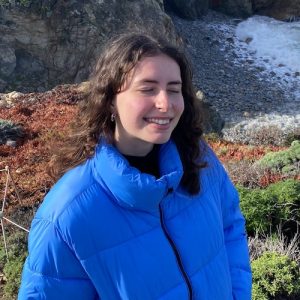 Throughout my time in college, I received a lot of support from my CAE academic advisor Chou Yee Her. I felt super comfortable with him and knew he wanted to help me and believed in my abilities. Anytime I had a problem I would make an advising appointment with Chou Yee.
Without the Summer Collegiate Experience (SCE), I think the transition into college would have been much more difficult and isolating for me. I was able to create a community of friends who all were able to understand where I was coming from and were in similar positions. I am so grateful for that opportunity to this day and am still close friends with some of my SCE friends today. I also really needed their peer mentoring/tutoring services, they were very helpful in maintaining my GPA.