Cheechia (C.C) Vang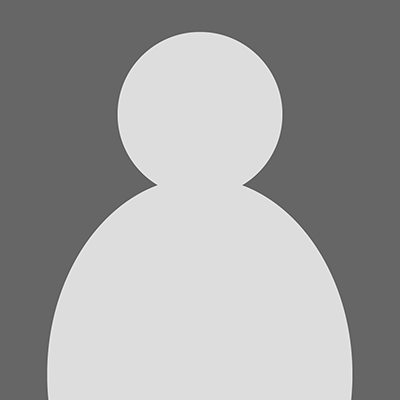 Where are you from: Milwaukee, WI
Year in school: Senior
Major: Political Science
Interests/hobbies: Exploring the art of hip-hop and its sub-genres such as hip-hop dance, music, and poetry, staying active, and DJ'ing music.
Campus involvement: Center for Academic Excellence and the Center for Educational Opportunity.
Career Aspirations: After I graduate, I am looking to having a career related to working with high school students. I want to be a mentor for those who are younger me and provide them with the necessary tools and resources to succeed.
---

What was the most memorable part of your CAE/Great Lakes summer internship?
The best part of my internship was getting to know other college students who were part of this intern program. It was helpful to know they were also in similar situations as me and faced similar challenges. During my time at work, I learned how to properly self-manage my time, how to work independently, and what it meant to work in a professional setting.
What is the value of a liberal arts degree?
Having a liberal arts degree allows you to learn about various subjects and areas of studies that don't specifically have to be narrowed down to your major. I was able to take many different classes in order to more precisely see what my interests were. Finally, a liberal arts degree allows you to apply the knowledge and skills you gain from one department and apply to other fields of studies.
What advice can you give to first-year students in order to help ease their transition from high school to college?
You can't win at everything and you're going to need to work on balancing your social life, school, and work. Surround yourself with the right people and make you sure find people who are like-minded and have the same ambition as you. Also, make sure to get in contact with your advisors/mentors and build a relationship with them. They are a big part of your support group and are there to help you during your time in college. Don't forget to always have fun and know when to get serious!
How has CAE or CeO contributed to your success?
My mentors and advisors were always there for me and offered me emotional support when I needed it. They were honest with me, helped pushed me to become better, and were supporting and encouraging me when I failed. That's what I'm most grateful for. Some days you have no hope, but my advisors constantly reminded me of who I am and what I was capable of if I set my mind to it.