Overview
Every third-year CAE student is required to complete a Capstone Project and present at the Symposium.
Was there a time you failed, had success, or learned to look at the world differently while at UW-Madison? The CAE Capstone Project challenges you to reflect on and make sense of these experiences. Working with CAE staff and your advisor, and along with  the UW-Madison Leadership Framework as a guide, you will create a digital poster to share your story of learning and growth with other CAE students and guests from the campus community.
Important Dates
Please check back for updates Late Fall 2021/Spring 2022
Get Started
Reflect on how your experiences in and out of the classroom at UW-Madison and beyond are shaping your journey. Specifically, think about how your experiences are helping you develop UW-Madison Leadership Framework competencies. You don't need to use every competency, but you should explain how you've developed in at least three areas.
Self-Awareness
Interpersonal Communication
Supporting Learning and Development of Others
Honoring Context and Culture
Decision Making
Fostering Bridge Building and Collaboration
Moving Ideas into Action
A detailed description of each competency can be found at leadership.wisc.edu/leadership-framework.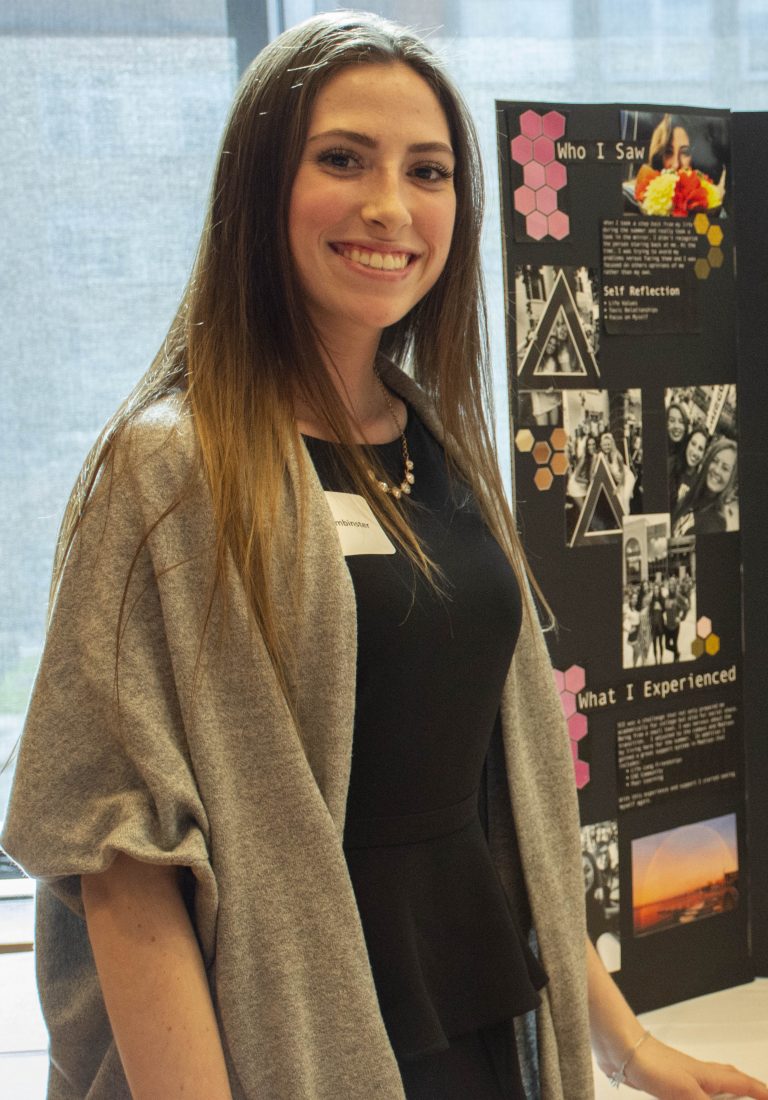 Create the Poster
Design a digital poster (36 x 24 inches), and present it at the Capstone Symposium.
PowerPoint is sometimes used to create a poster, but there are many programs you can use. Please see the section at the end of this page for additional resources and templates.
The DesignLab  provides free digital design help for UW-Madison students. You can even schedule appointments with their consultants to get help with digital projects.
Make sure your poster is sized 36 x 24 inches to ensure proper size for presentation.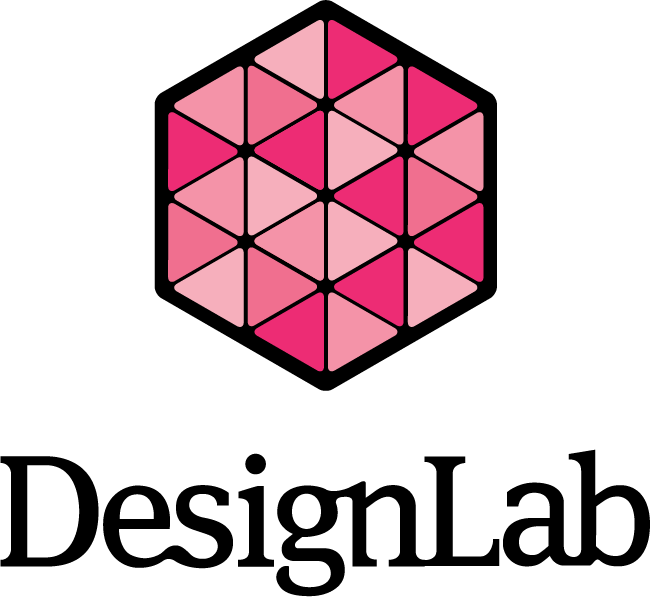 Additional Design Help
Here are other resources that you may find useful!
This is an accordion element with a series of buttons that open and close related content panels.
PowerPoint Template
36 x 24 inches template for PowerPoint
Remember, this is a poster, not a slide show! You will only be displaying a single page, so make sure the dimensions are correct.
Small posters will be hard to see for guests when you share.
Software for Posters
Information Provided by the DesignLab
Informational and scientific posters convey research and knowledge through a combination of printed text, data visualizations, and images. Researchers often use posters to present and discuss their work with others at conferences and symposiums. Posters may contain embedded infographics and photographs, and their overall organization varies across fields and range from sparse and simple to dense and complex. There are also many different software programs that can be used to create posters. 
RECOMMENDED SOFTWARE: