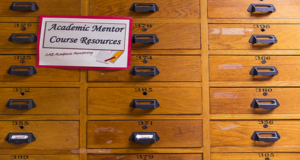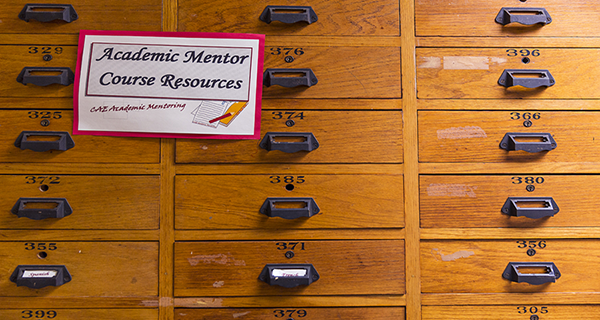 We are now accepting applications for the Spring 2024 semester!
The Center for Academic Excellence hires undergraduate students to work with our students as Academic Mentors. We have the largest need for academic mentors in Math, Chemistry, Biology, Spanish and other world languages, Psychology, Computer Science, Economics, and Statistics, but we hire academic mentors for any subject. CAE academic mentors usually work four to ten hours per week.
An academic mentor is a positive role model of a successful student who supports their mentee by giving academic advice, sharing resources, and caring about their students' success. In our academic mentoring program, our mission is to empower students by encouraging them to develop the diverse skills and strategies necessary to successfully navigate higher education. Our academic mentors strive to achieve this goal in multiple ways, including:
Role-modeling study habits and teaching students about time management, note-taking, reading textbooks, active listening, etc.
Offering supportive and collaborative learning environments where students feel safe to interact, have an opportunity to make friends and learn from each other
Helping students become independent learners by encouraging students to develop ownership of their sessions and not allowing them to rely on the tutor for their success in the course.
Benefits of becoming an academic mentor include:
Pay starting at $14/hr (including paid training and prep time) with opportunity for advancement and flexible hours
Service to the UW community
Résumé-building opportunity–if you're a Psych major, it will look great that you tutored Chem!
Deepen your understanding of the material (great for studying for the MCAT, GRE, etc.)
Development of intercultural leadership and communication skills.
For more details, please see the position announcement here. If you are interested in becoming an academic mentor, click here to apply. If you have questions, contact us at caetutoring@saa.ls.wisc.edu.
If you currently work for CAE as an academic mentor or lead academic mentor, please see the CAE Academic Mentoring Canvas page for resources.