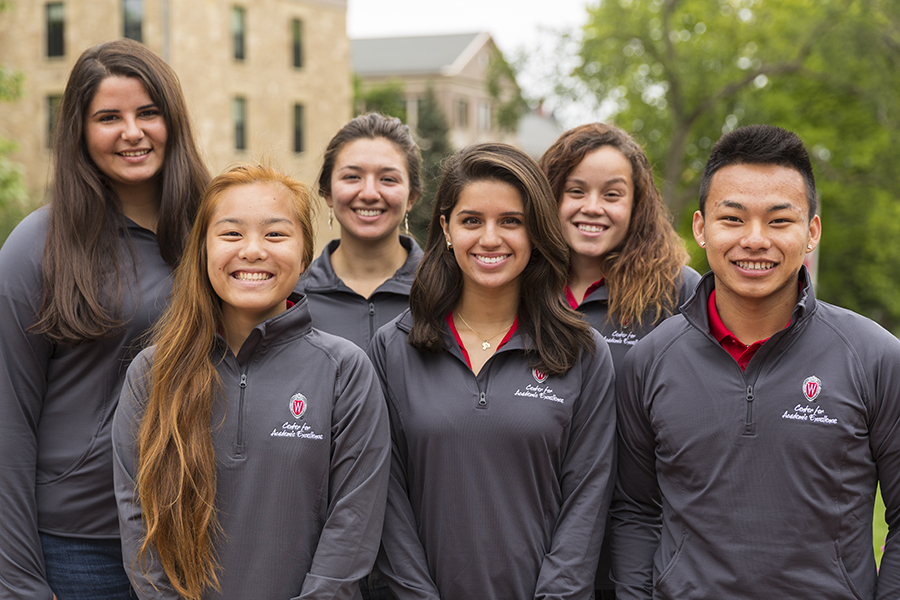 We appreciate your interest in the Center for Academic Excellence Peer Mentoring Program. We are looking for driven, hardworking, and mature students who are want to take on a leadership role in our center.
CAE Student Leaders will focus on serving the incoming 2018-2019 first-year CAE students and have the following responsibilities:
Build relationships with mentees and assist them with their adjustment to campus life both socially and academically as they explore and create their identities on campus
Lead and facilitate group discussions
Coordinate social activities and opportunities for mentees and mentors
Be responsible for attending and participating in weekly staff meetings every
And additional responsibilities as needed
Questions? Contact the Rachel Berry.