Christina Xiong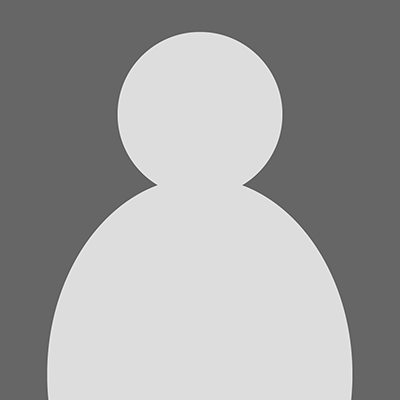 Where are you from: Appleton, WI
Year in school: Junior
Major: Undecided
Interests/hobbies: Volunteering for Special Olympics, hanging out with friends, going to museums, painting
Campus involvement: Hmong American Student Association
Career aspirations: I am planning to get a job after college that is related to my major or career in higher education.
---
What have you gained the most from being in CAE and how has CAE contributed to your success?
CAE helped my transition from high school into college and prepared me for what I needed to do and know for college. It helped scheduled my classes and taught me how to use my time in an efficient manner. The advisors were a great help! They guided me through my first year of college and informed me of the different resources available on campus.
What advice do you have for incoming freshmen?
I recommend that you write everything down that's in your schedule and get used to managing your time. In high school, you were given a plan and pre-made scheduled; in college you have the ability to schedule out your whole semester day by day, and there is much more free time for you to use.

What has been your best college experience so far?
The best thing so far has definitely been meeting new people and interacting with people from different backgrounds.
What tips do you have for getting to know the UW faculty?
A good way to start is to simply email them and let them know if you have any questions or concerns for their course. You should also try to talk to them after class and talk about material they just presented for lecture or any other material in the syllabus. At first it may seem intimidating, but your professors are an important resource for your education.

Could you tell us more about your involvement in The Special Olympics?
Being involved in this event is very special to me because I see that just being there to show them support really does make a difference in their lives and in the community.