The Five-Year Program originated in the Dean of Women's Office in 1964 under the direction of Ruth Doyle, a well-known campus and community figure. With her belief in equal opportunity, she joined forces with the Madison Branch of the National Association for the Advancement of Colored People (NAACP) to bring attention to the low number of African-American students on the University of Wisconsin-Madison campus. Doyle's efforts evolved into a program officially recognized in 1966 with 24 students. The program was named the Five-Year Program by Thomas Hoover, Director of the Office of the Registrar, because he believed the students should be given five years to graduate. With the help of fellow administrators Joseph Kauffman and Thomas Hoover, Doyle recruited 24 students from all over the nation. The program provided academic support services such as intensive counseling (personal and academic), academic advising, tutoring, writing and reading/study skills assistance. The Five-Year Program's immense impact on students of color on campus didn't go unnoticed which resulted in the program continuing to serve it students until it was renamed as the Academic Advancement Program in 1979.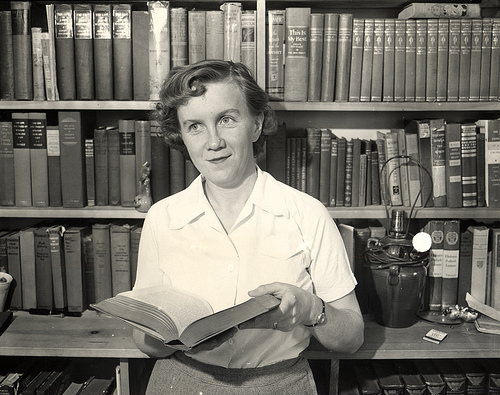 Ruth Bachhuber Doyle
Ruth Doyle was a Wisconsin politician and educator. Born in Milwaukee, Wisconsin in 1916, Doyle was elected to the Wisconsin State Assembly, as a Democrat from Dane County, Wisconsin, serving from 1949–1953. She was the first woman from Dane County to be elected to the Wisconsin State Assembly. She was warmly welcomed into the University of Wisconsin–Madison faculty after serving as the first female president of the Madison School Board. At UW–Madison she launched the Five-Year Program which aimed to recruit and retain minority students on campus. Today, the Program is known as the Center for Academic Excellence. She died in Madison, Wisconsin on May 6, 2006, aged 89.