The L&S STEM Scholars initiative is seeking a graduate assistant to serve as the STEM Success Coach working with students participating in events and opportunities sponsored by the L&S STEM Scholars initiative. This is a 50% project assistant with full tuition remission (if applicable).
START DATE: As soon as possible
END DATE: July 31, 2022
For more information about this position and the application process, please go to: STEM Success Coach at UW–Madison (wisc.edu)
The position will remain open, and applications may be considered until the position is filled.
++++++++++++++
In addition to academic support, CAE provides employment opportunities for both undergraduate and graduate students. We offer positions that can give students relevant experiences to help support their career goals.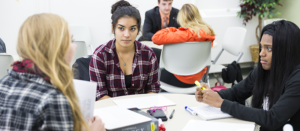 The Center for Academic Excellence hires undergraduate and graduate students to work with our students. We most often employ academic mentors in the fields of math, chemistry, biology, Spanish, and psychology, but CAE also hires for a variety of other subjects.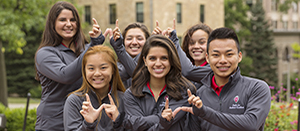 We are looking for driven, hardworking, and mature students who are want to take on a leadership role in our center.